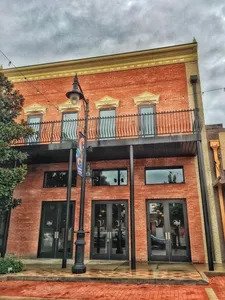 THE VENUE AT TWO NINETEEN

Historical elegance within the ambiance of downtown Sulphur Springs, Tx in Celebration Plaza.

The Venue at 219 provides a simple, yet elegant atmosphere. The character of the building allows you to experience an event that you will remember. With a capacity for up to 150 people, we can host many events, such as weddings, receptions, showers, business meetings, and a variety of parties. We offer various amenities at The Venue at 219. We look forward to helping you with your next event.&nbsp Contact us. (903) 243-6222

OUR BEAUTIFUL DOWNTOWN VENUE

THE VENUE AT TWO NINETEEN

The Venue at Two Nineteen is an elegant, quaint event venue located in beautiful downtown Sulphur Springs. We would love to have your wedding, birthday parties, showers or any type of event here at the Venue.

Host your most special occasions at The Venue At Two Nineteen...

Weddings
Rehearsals
Receptions
Business Meeting/ Company Parties

Birthday Celebrations
Anniversary Parties
Graduation Parties
Family / Class Reunions

Holiday Parties
Live Music
Comedy Nights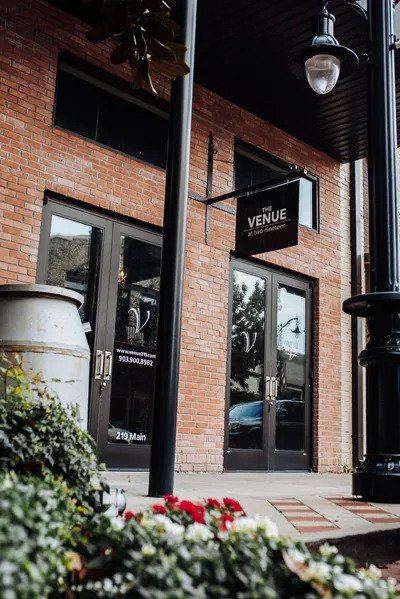 Photo Gallery